PTS to Exhibit at BPA Conference
14 October 2019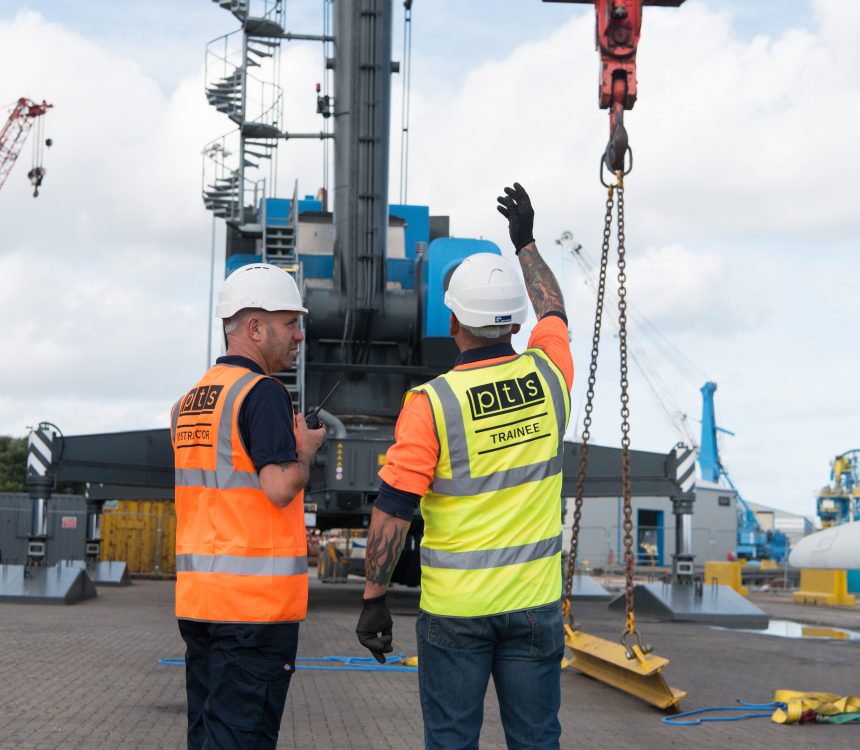 Port Training Services is excited to be heading to the BPA Conference hosted by Belfast Harbour this week, with a stand in the exhibition area at Titanic Belfast.
The annual British Ports Association Conference 2019 welcomes industry partners and key stakeholders to catch up with all the latest policy and industry trends in the UK ports and harbours sector and Port Training Services is keen – as always – to contribute to discussions at this year's conference regarding safety, skills and career progression.
Colin Bassam, Training Manager at PTS, said: "Working up and down the country with ports of all shapes and sizes, we recognise the safety and skills challenges the sector faces, particularly in light of the current situation regarding Brexit. We have a wide range of vocational courses and apprenticeship porgrammes to enhance the safety of port operatives and look forward to discussing these opportunties with delegates at the conference."
For more information on PTS and our range of courses visit our stand in the BPA Conference exhbitors area, connect with Business Development Manager Paul Parry on 07519 108 187 or click here.