PTS Offer IOSH Managing Safely Course: 25th-27th September
17 July 2019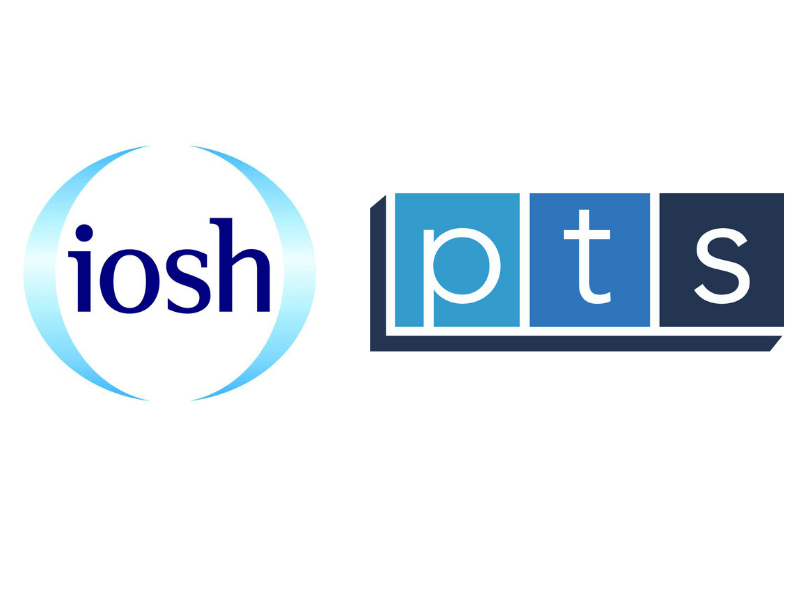 PTS is to offer the IOSH Managing Safely course over 3 days in September.
IOSH Managing Safely is unlike any other safety and health course. You will be given practical step-by-step guidance in how to manage safely, with a sharp business focus that's hands-on and jargon-free. We like to make the content engaging and inspiring as we believe its critical to include safety and health throughout your entire organisation.
The course content is as follows:
Course Aims
To provide understanding of the main concepts of health and safety
To promote the benefits of health and safety culture
To clarify the roles and responsibilities of individuals, supervisors and management in health and safety
To provide an understanding of health and safety control and improvement strategies available to supervisors
 Course Objectives
At the end of the session the learner will be able to:
Explain the concepts of health and safety
State how accidents happen and how to prevent a reoccurrence
Understand the law relating to everyone within the workplace and the health and safety powers and action from the health and safety executive
Describe how risk assessment can be used as a tool to prevent accidents from occurring and the importance of active monitoring within the workplace
Explain the role of the supervisor and the duties to be carried out to achieve effective supervision
To book your place on this course please contact us on 01670 357 030 or via info@porttrainingservices.co.uk.