STEMtastic: Join Us As Leading STEM Event Comes Blyth
10 September 2019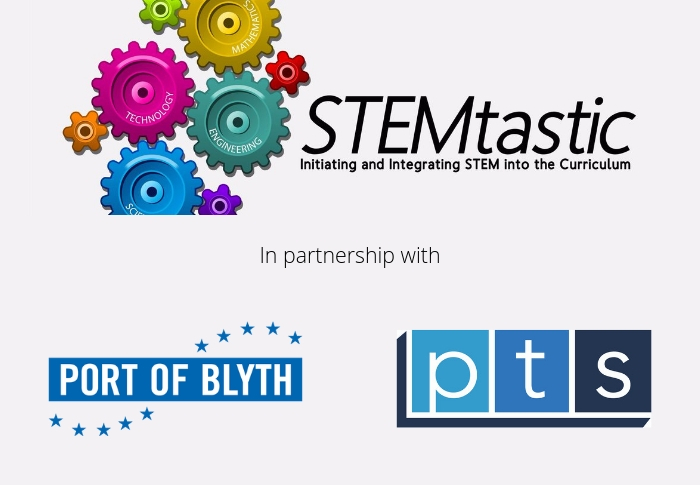 Port Training Services is to host RTC's latest's STEMtastic event.
Bringing together industry and education in a workplace setting to inform, educate and inspire young people about their sector, STEMtastic will take place at the Port of Blyth on Thursday 26th September 2019.
This amazing event will showcase 15 companies, many of them based at the port offshore energy support base, who will provide young people with an inspiring day of hands-on activities covering a breadth of STEM industries.
Port of Blyth and PTS believe that giving young people these employer encounters at this formative stage in their education, will help to raise career aspirations for the future and give them a better understanding of the fantastic opportunities STEM industries can offer.
The event is open to Y10 and Y11 students but will be limited to 15 places per school. If you would like to express an interest in attending, please click here to register.
For more information about STEMtastic contact carol.harrison@rtcnorth.co.uk at RTC North.
To learn about the work PTS does in education, click here.