Merry Christmas from Port Training Services
23 December 2019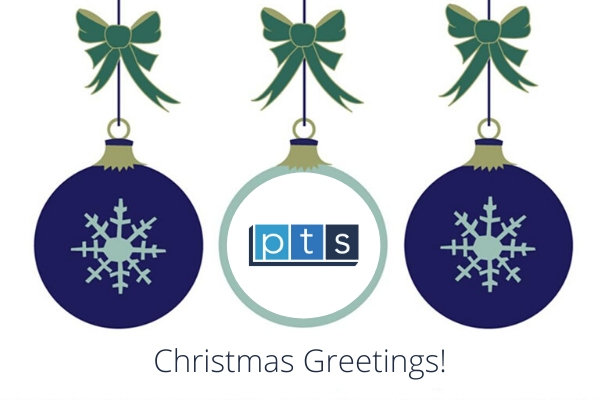 We'd like to wish all our customers and partners a very merry Christmas and a very happy new year! We hope you all have a fantastic festive period with your family and friends and look forward to working with you all in 2020!
Our offices will be closed over the festive period as follows:
Close on Tuesday 24 December 2019 at 12.00 noon
Reopen on Monday 6 January 2020 at 08.00 hrs
Merry Christmas from all at PTS!